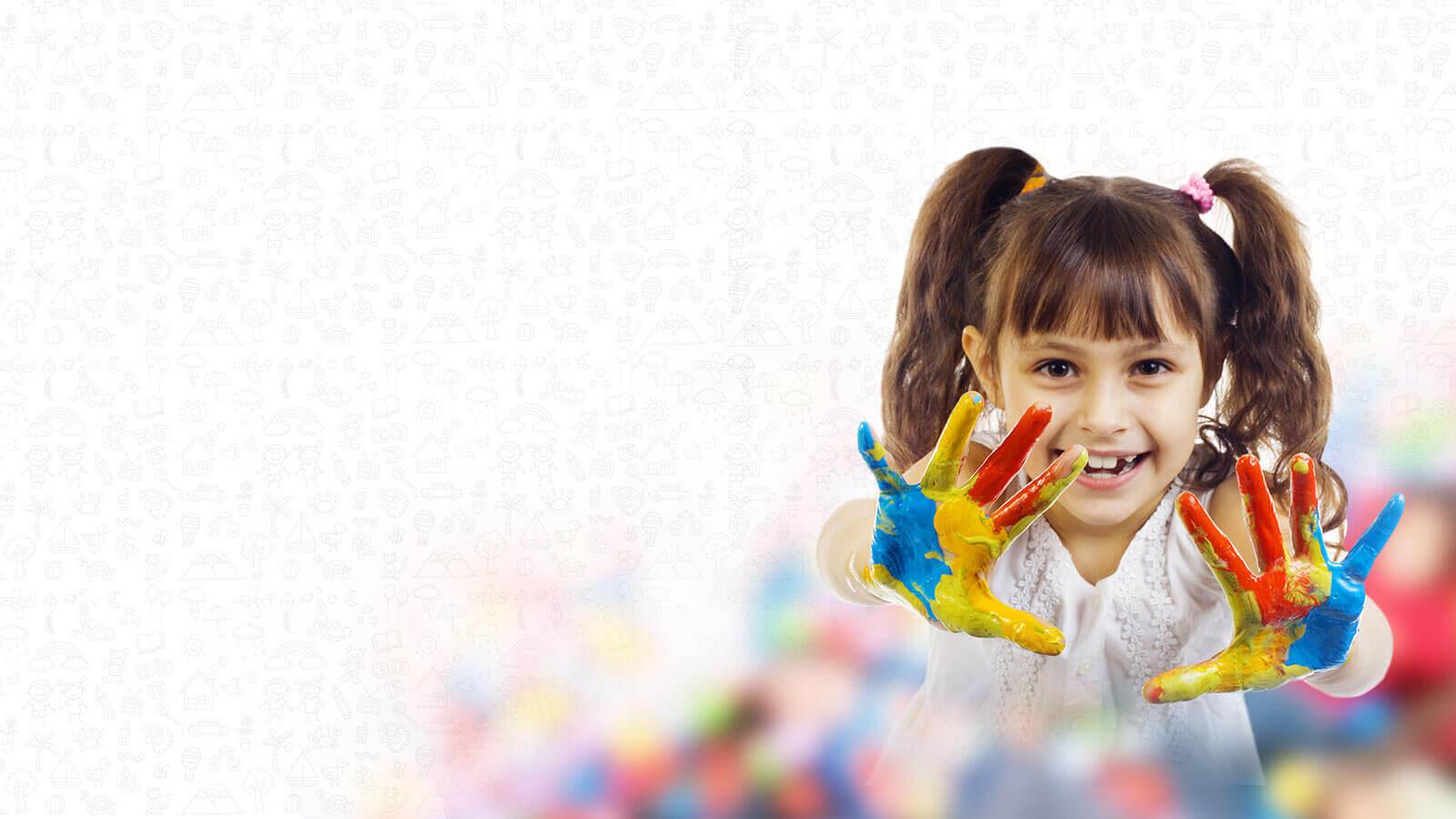 Our Presence
35498
Delighted Parents
Home
Like Care
"Our dedicated team, well-crafted curriculum, and safe, nurturing environment ensure holistic development of children. Experience the best of early education at our Play Schools."
World Class Adult Child Ratio
Live CCTV Streaming
Trained Staff
Infrastructure
Designed For Child Safety
Nutritious
Food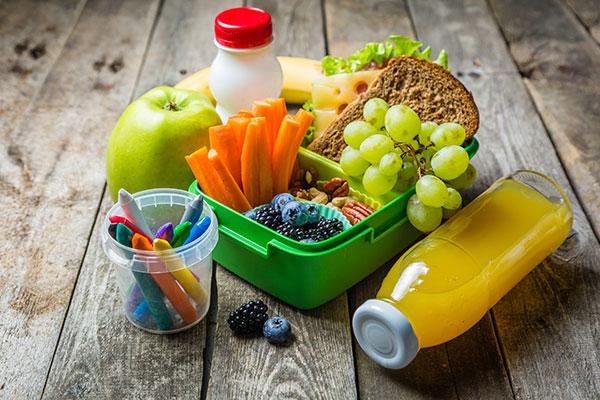 Fruits Incorporated In Meals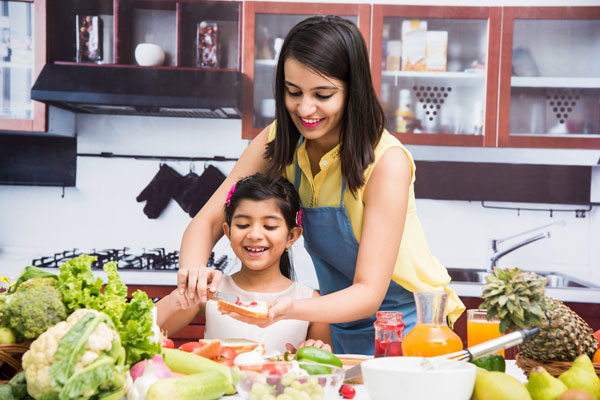 Food Prepared
In-House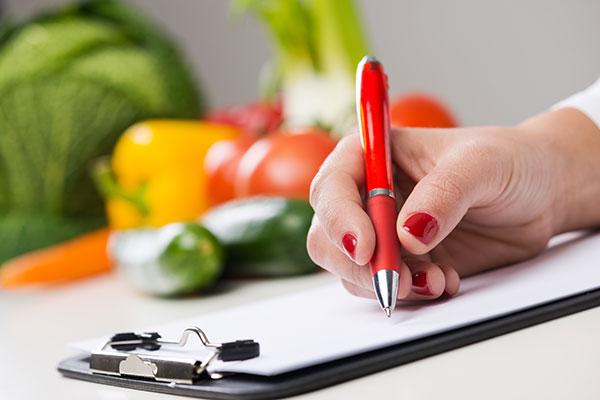 Menu Designed by Nutritionists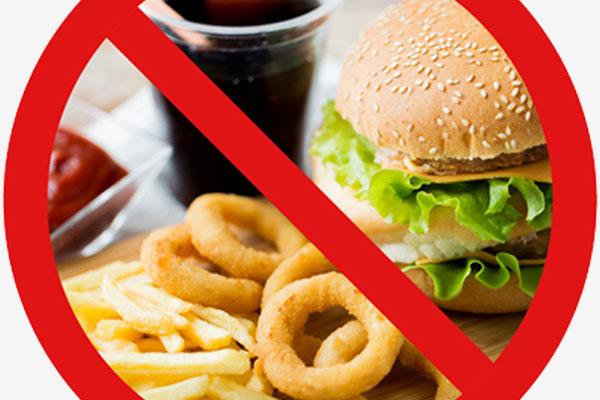 No Junk Food
Programs Offered
High Scope
Based
Curriculum
Being used in 50000 Preschools in more than 20+ Countries.
A child centric curriculum with activities maximize the child growth and development.
Brain Development Scientist are involved in curriculum.
Based on 50+ Years of research by US based HighScope foundation.

Help children with significantly better futures, health, and relationships.
Active Learning Approach, incorporates a child's choice of material, manipulation and adult guidance.
Media Coverage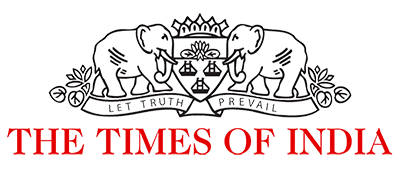 Awards
2023
Leading Preschool In india
By BW Education
2023
Innovation for Curriculum
for Preschool by BW Education
2018
Best Pre-School
Silicon India
2018
Best Upcoming Pre-School Cum Day Care
India School Merit Awards
2017
Best Pre-School
Brainfeed School Excellence Awards