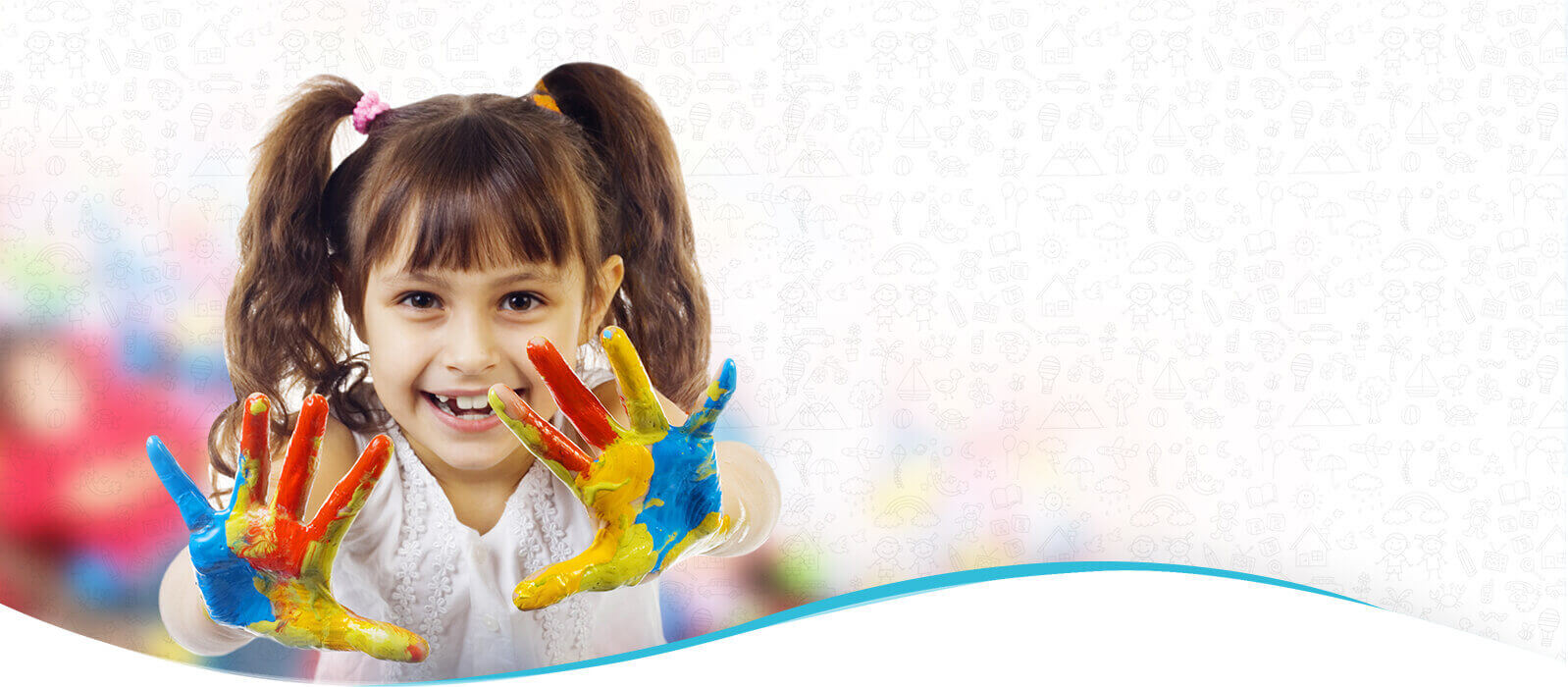 Our
Presence

Awards
2017
Best Pre-School
Brainfeed School Excellence Awards
2018
Best Upcoming Pre-School
Cum Day Care
India School Merit Awards
2018
Best Pre-School
Silicon India
Home
Like Care
World Class Adult Child Ratio
Live CCTV Streaming
Trained Staff
Infrastructure
Designed For Child Safety
Nutritious Food
Fruits Incorporated In Meals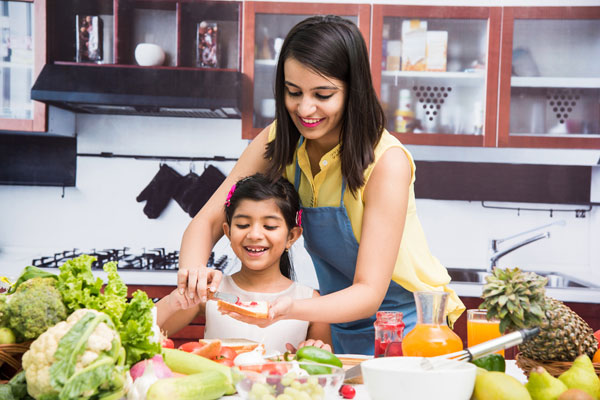 Food Prepared
In-House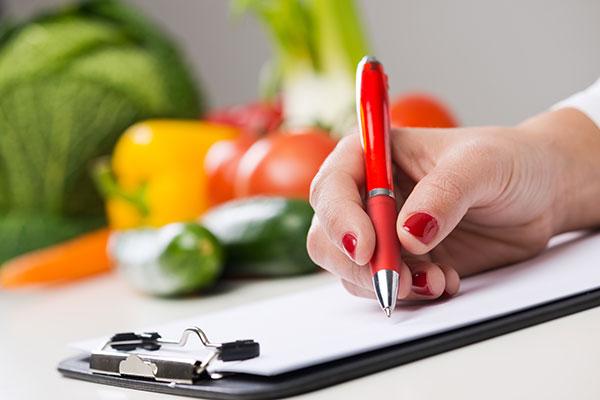 Special Designed
Menu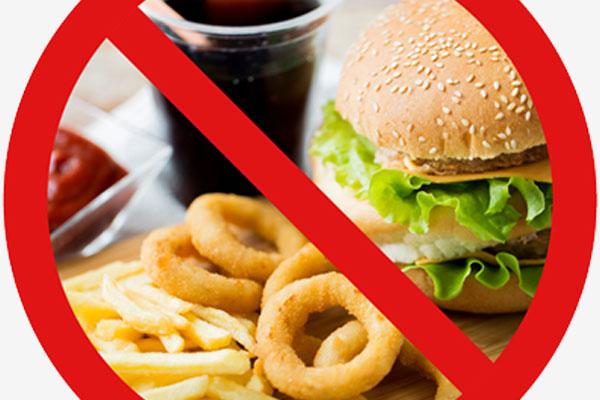 No Junk Food
Media Coverage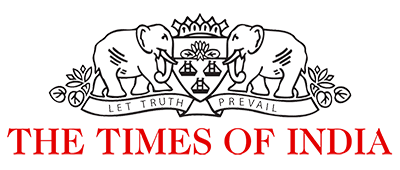 Testimonials
Priyanka Vineet Rai
Yes,,,I love the way my daughter is learning things day by day and her smile makes our day complete.

Sri Harsha B
Well maintained, clean environment and friendly staff. Located in prime location of Gachibowli. Responsible management.
Poonam Singh
very good environment for children. I feel very comfortable and relax to sending my daughter . teachers r very careful & loving.

Hanuma Kumar
Have been here to join the daughter of a friend. The play school is designed well to be safe and secure place for kids i.e the interiors are designed well so that kids are protected from injuries. The founder seems to be passionate about kids and their overall growth in general rather than just making money as a business. He illustrated many init...
Nitin Srivastava
Highly recommend Footprints sector 122 for your kids basis my personal experience for last 2 years. Their policies are completely transparent, they always share accurate info even if my kid has not or partially eaten a meal or if he lagging behind in any milestone. They always come up with a personalized plan to address any complain and suggestion....

Kankana Kar
Awesome place to be for kids, great effort by the staff members to take very good care of all the children. Teachers and other staff are really caring . Also the food served to the kids are very healthy , kids love the variety. Thanks Footprints for being so authentic.
Sujata Raghuvanshi
Best pre school and day care in gurgaon

Kankana Kar
Best place for children to be in their early timid years ....loads of open space for children to explore and also awesome facilities....caring staff and proper care taken of health and hygiene of kids.
Jas Navii
i ve got my son addmission in preschool....m.very happy with d polite staff.... environment...food....everything....m so satisfied dat dey care alot....dis place is actually second home for my son...thanxx to all....

Kankana Kar
Great place for kids , healthy food given to children, and hygiene also maintained really well ....this is where we can call a home away from home.
Ritika Chugh Malik
LIVE cctv footage from every class room, common area and outdoor activities place. Healthy hygienic food, Great and affectionate teachers, Nice ambience and safe kids play area, Good Curriculum and teaching methodology. Genuine fee structure, last but not the least the Head (Ms. Jyoti) who is always there for any kind of discussion with parents a...

Dhriti Joshi
The best decision i made for my son.The school is always clean and well organized even with all the classrooms full and active with play and multiple centers are open for the kids to keep them engaged. The staff is friendly and well prepared to keep the children safe and active. A warm and safe environment. The teachers are great, the staff is grea...
Sheema Ali
Have admitted my 10 month old here.. it's been 15 days & I'm incredibly thankful to the team for taking care of my son. The facility is clean & green. The food they provide is nutritious. But above all is the individual attention they give to the child. it's like a home away from home where teacher's are going above & beyond. The icing on the cake ...

Varun Bhalla
The management crew and teachers are simply amazing! They all behave and act as true experienced and great professionals. All Facilities available are very clear and specific to the expectations. Anytime there is a classroom need, it is adressed quickly. Members of management are courteous and make themselves available to staff and parents. ...
Sheema Ali
I can't thank the team at Footprints Childcare enough.. They are taking care of my baby just like I would do. It's a home away from home. My son, Ahad is 10 months old and they respond to his cues and engage him in a way that he is learning and developing. Really happy with my decision to enroll him here

Fahim Unnisa
Very good infrastructure. Hopefully join this footprint in future.
Ketan Jain
footprint is the one place where you get caring teachers,homely environment,creative learning techniques,fast response for any query & great management. Everything is so well planned & coordinated that efforts & dedications of all the staff is clearly visible. Live cctv app and weekly growth report is very helpful to know growth of our child. As a ...

Shardha R
I liked the school a lot when i visited the school first time. All the kids are comfortable with the teachers. Kids like the gym area. Play area outdoor is also designed very beautiful.
Vandana Nigam
Good playschool for kids with live cctv in Rajouri Garden

Ayesha Sultana
I know the owners of the school personally, who have proved it with there great efforts.one of the best managed pre - nursery school with good infrastructure,and experienced teachers..where students are given the utmost care.