Best
PreSchool

&

Day Care

Run by IIT-IIM Alumni.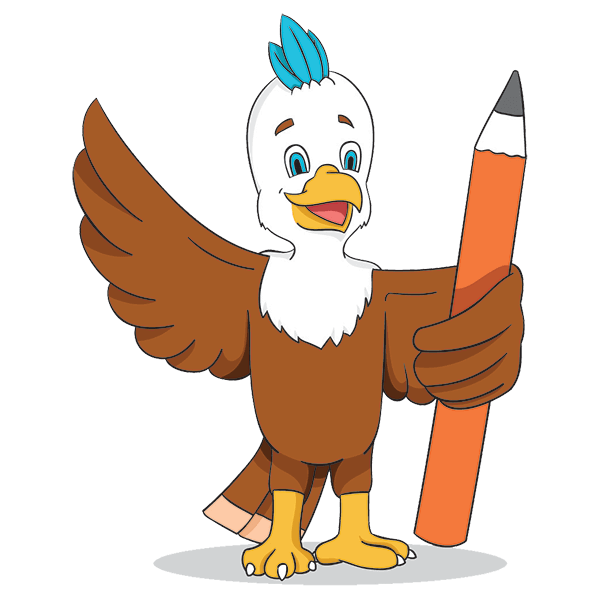 Our
Presence

Awards
2017
Best Pre-School
Brainfeed School Excellence Awards
2018
Best Upcoming Pre-School
Cum Day Care
India School Merit Awards
2018
Best Pre-School
Silicon India
Home
Like Care
World Class Adult Child Ratio
Live CCTV Streaming
Trained Staff
Infrastructure
Designed For Child Safety
Nutritious Food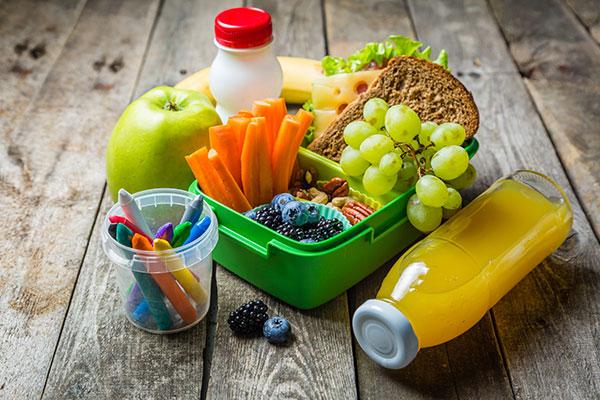 Fruits Incorporated In Meals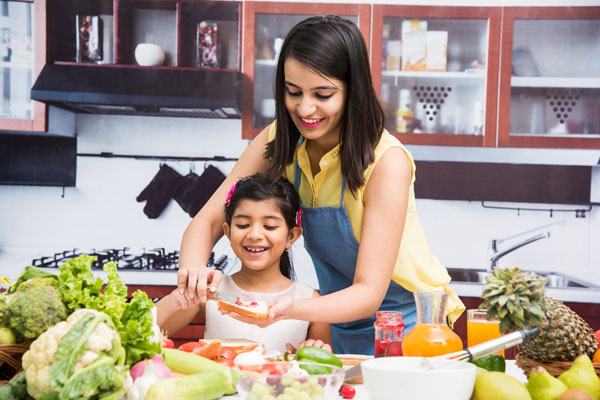 Food Prepared
In-House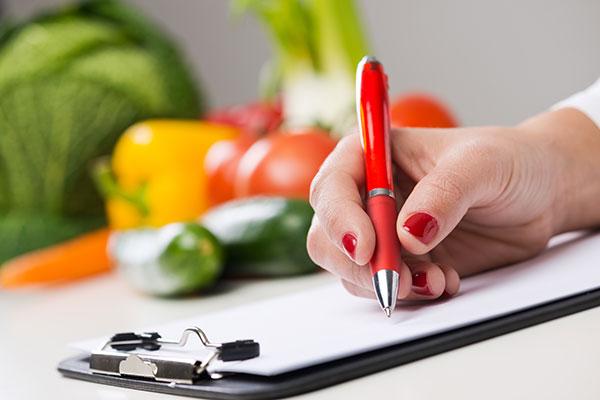 Special Designed
Menu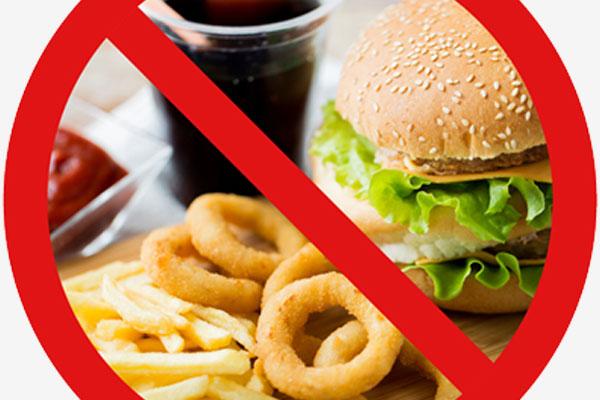 No Junk Food
Media Coverage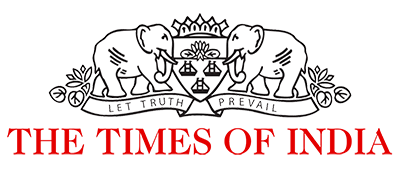 Testimonials
Trisha K Chaudhary
Best preschool with motherly teachers !

Pavan Goyal
Really great school.I have seen lot of improvement in my son after joining this school.keep up the great work guys.
Deepika Singh
Safe/Secure and lovable place for your llittle oved ones

Heena Gupta
Footprints proves to be best school for my twin's daughter. It helps kids to learn new activities everyday. Like the CCTV coverage also they provide best quality of food which kids enjoy and they learn table manner's as well Staff is so good and cooperative, center head and owner are also very helpful..
Anu George
The best partner of parents

Baba Balak Nath Sidh Peeth Sidh Sewa Ashram
Hey friends ! Its d best place fr ur child . Friendly teachers , staff is caring & helpful , child is taken gud care . U can b more relaxed at ur home or work place knowingly that ur soul kids are in safe hands just as we parents nurture them at home .
Rinki Aganpal
I want to say Footprints is a best play school for my son. I would like to thank all Footprints staff like teachers and everyone.I feel safe and Satisfied , that i choose perfect school for my child. They handle the children with care and love.Activity based learning has indeed helped Purvansh to learn things easily and playful way. his vocabulary ...

Som Parkash
Footprints is really good and we have seen so much of improvement in my daughter. Being parent we have made a very good decision by choosing footprints . Staff is really good and I would like to thank Sonia and Nidhi for that . Even guard and sisters are really good and take care of kids in very good manner . My daughter has learnt so many things i...
Ankita Ashish Mishra
My son Audvik has been going to footprints greater noida from past 1.5 years.I would highly recommend the school as the entire team of footprints has put their best efforts and the result that we have seen in my son's overall growth has been tremendous. Thanks for being such a great Parenting Partner.

Shikha Chaudhary
We are very happy to have admitted my daughter in footprints. I had a few main concerns related to my daughter's food habits and the school has really attended that very well. My daughter has found an healthy environment to spend few happy hours each day.At the same time being assured about her happiness I also get to spend the same time on my hobb...
Jasmine Solanki
I really recommend this school, especially for working women. I adore how gracefully all the things are being taken care of, including our requests, my son's requirements, hygiene, learning and enjoyment. I am totally satisfied ☺️ what else a parent would need ever. I am really thankful to footprints team, Archana mam and Soniya mam who are m...

Ankita Srivastava
Very nice daycare. They hv all patience t feed your child it is filled with loads of fun activities...Dedicated teachers....My son wants to go to school on off days aswell.
Parul Saurabh Singh
best play school in the lucknow ....Guys u must go for ur babies admission very cooperative staff n very helpful.

Kittu Kumar
Great experience with footprints preschool and day care. Teachers and didis are very loving and caring. They maintain proper hygine in kitchen and washrooms the kid also develops social skills like sharing,etc.its a second home for my child Thanks!!
Rachna Gaurav Mangla
Best daycare in Faridabad. Homely environment is provided to kids. Teachers take very good care of the kids. I would like to especially mention about Naaz mam of Toddlers. She is very active & caring. Takes care of kids like her own kids. Thanks

Rahid Ali
My son is in footprints and they have very good curriculum .. teachers are very good and entire staff takes proper care of children I would definitely recommend FOOTPRINTS
Monmi Chowdhury Bora
the homely feeling for kids

Bidhubhusan Mahapatra
We are lucky to find such a lovely and child friendly day care. The staffs are extremely child friendly and our child has felt like the daycare as second home. She enjoys her time there. Moreover, the quality of food given are rich in diversity and of good quality.
Elli Buongpui
Excellent childcare program, your true parenting partner.

Rahul Chauhan
At this new centre, Footprints has taken pre school standards to an entirely new level. Big spacious neutral coloured classrooms are looking very elegant. The staff is very friendly and caring. I m lovin it